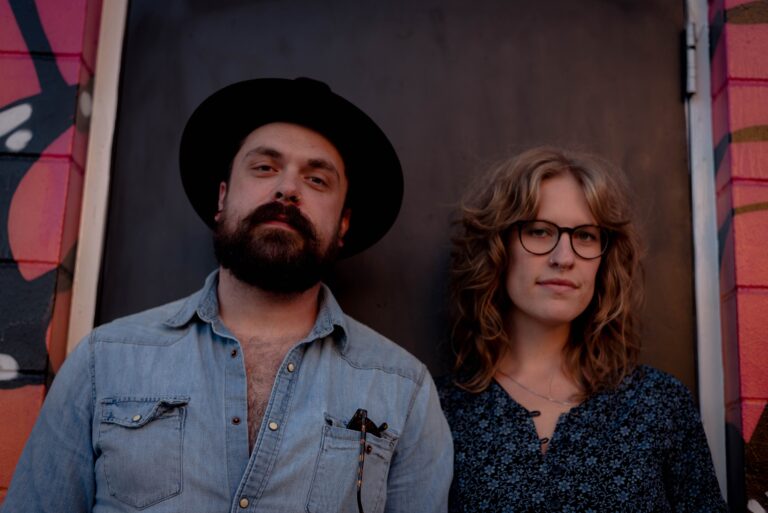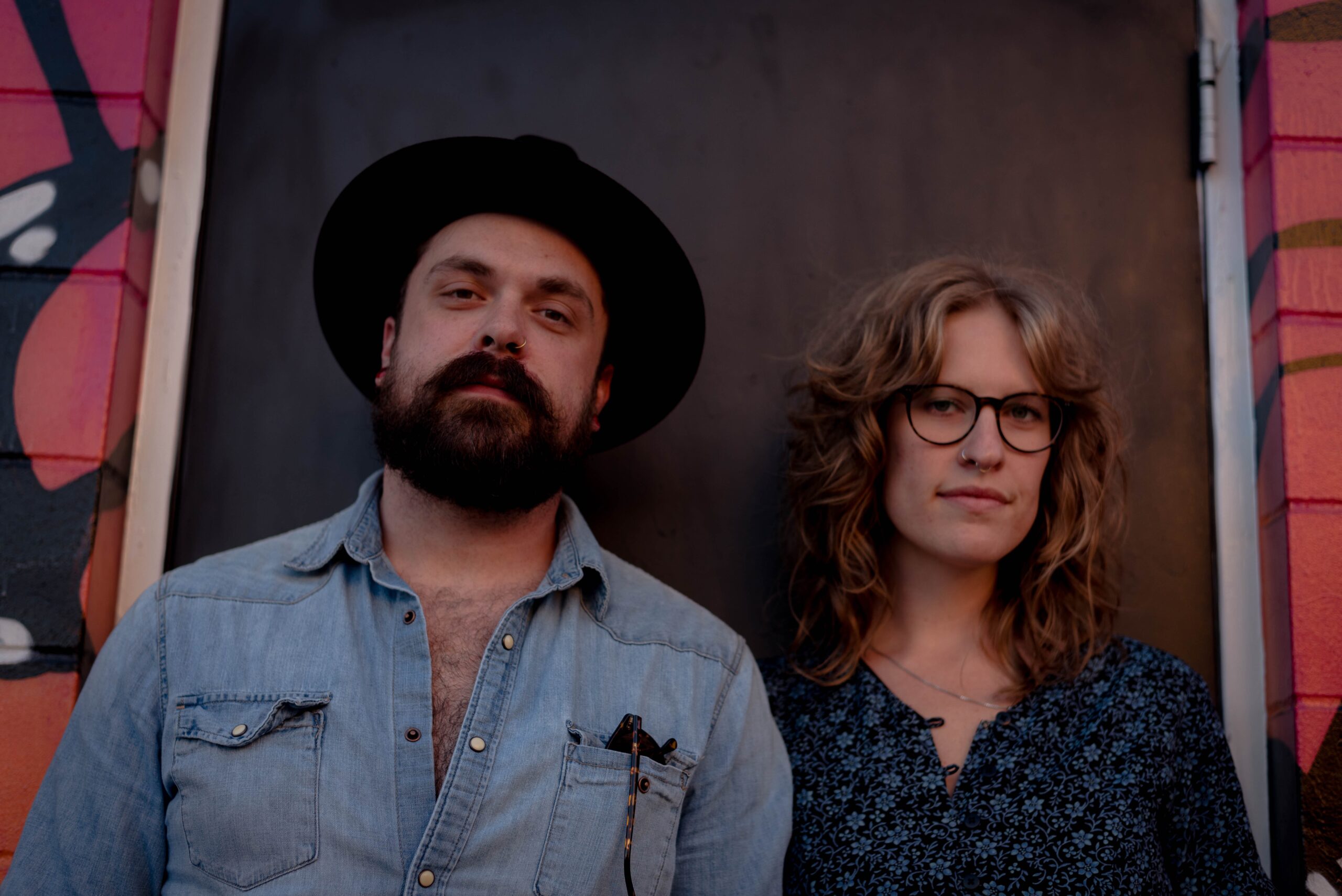 Bay County Public Library
898 West 11th Street, Panama City, FL
Kelsey and Tylor are a duo known for a hauntingly delicate voice, paired with earthy guitar playing. Their sound is rooted in folk and Americana music, which contributes to their unique take on the covers they perform, as well as the originals Kelsey writes.
Bay County Public Library
898 West 11th Street, Panama City, FL
Janelle Frost is a singer/songwriter and multi-instrumentalist. She is a singer of songs and a teller of stories!