Annual Friends of the Library Celebration
March 9
@
5:45 pm
–
7:30 pm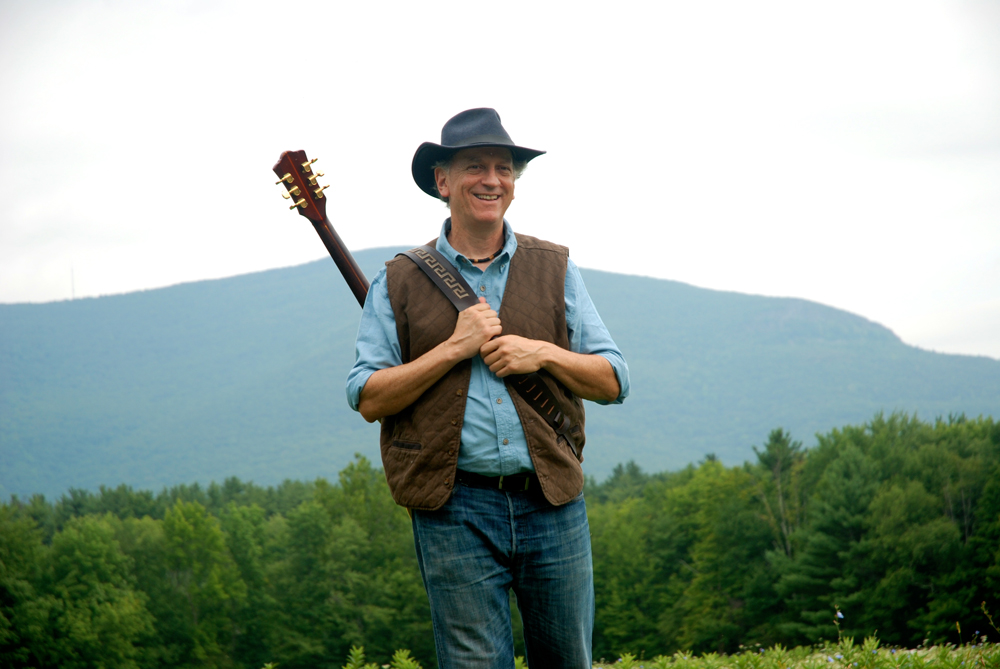 Join us for a quick business meeting and then stay for refreshments and a great concert with Marc Black!
Marc Black: Boppa Chua! The History of the 1950s and 60s through Popular Song
New York Blues Hall of Fame inductee, Marc Black, will be your guide through an evening of song, storytelling and laughter through these two historically defining decades. Marc will also perform his own group's top forty hit from his tour with The Doors, Neil Diamond, The Dave Clark Five and Van Morrison ('Happy' by the 'Blades of Grass').
Free admission and no reservations required to attend the Friends family-friendly, after-hours concert series held at the Bay County Public Library. Performance sponsored by the Friends of the Bay County Public Libraries.
Friends of the Bay County Public Libraries