Friends Celebration
January 7, 2020
@
5:30 pm
–
7:00 pm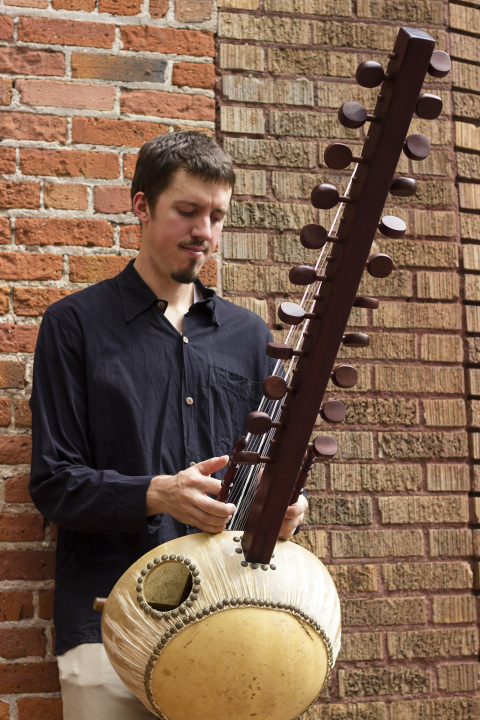 Come celebrate the Friends of the Bay County Public Libraries! Light refreshments will be provided. Tour musician Sean Gaskell will provide a fascinating concert performing traditional songs on the 21 stringed West African Kora.
Sean Gaskell features traditional songs on the Kora, a 21 string harp that he learned how to play throughout the course of multiple visits to its homeland in Gambia, West Africa. The music is traditionally played by oral and musical historians known as Griots (Gree-ohs). The Kora is a very melodic and seemingly peaceful instrument, which is contrary to its musical repertoire. Many songs tell ancient stories of war and hardship, while others praise people of high political status and those who helped expand the Mande empire.
While the Kora is only 300 years old, some commonly played songs can be traced back 800 years to the founding of the Mande empire. Gaskell has studied extensively under the instruction of Malamini Jobarteh and Moriba Kuyateh, both of Brikama, Gambia. He was first inspired to play by Kane Mathis, a Kora player formerly based in Seattle who has lead "The Kora Band" and "The Sahel Band". Gaskell relocated from Seattle to Asheville, North Carolina in 2014. He has been featured at a number of music festivals in the US, Gambia, and Senegal.