Friends Presents Concert Series: Dionzia Santiago & Lowell Hopper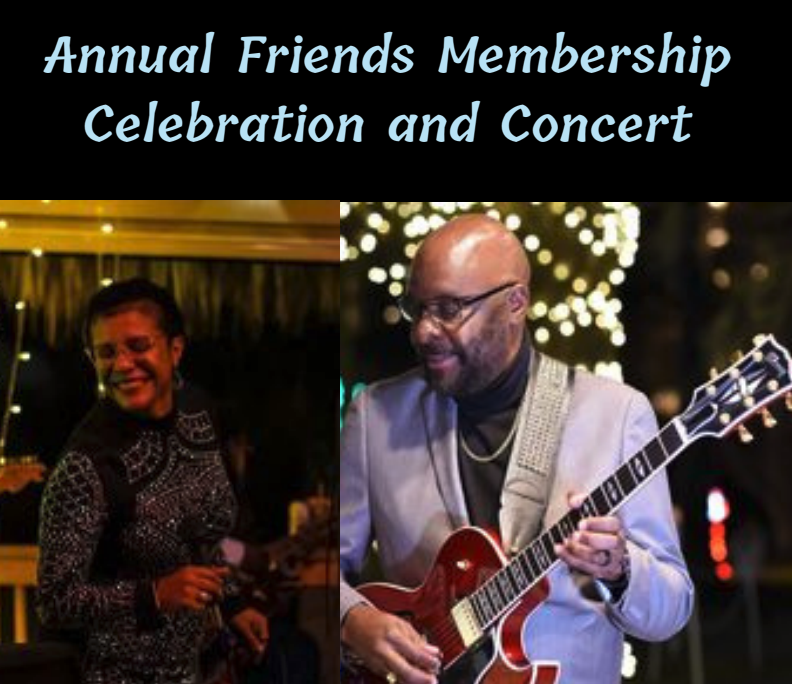 Dionzia Santiago has a powerful, earthy voice that bridges the gap between rhythm and blues and rock and roll.
Lowell Hopper is a guitarist/multi-instrumentalist, composer, and producer, known mostly for his soulful, funky, and bluesy guitar style.
Performance will follow a short Friends meeting. Concert open to everyone!
Friends of the Bay County Public Libraries